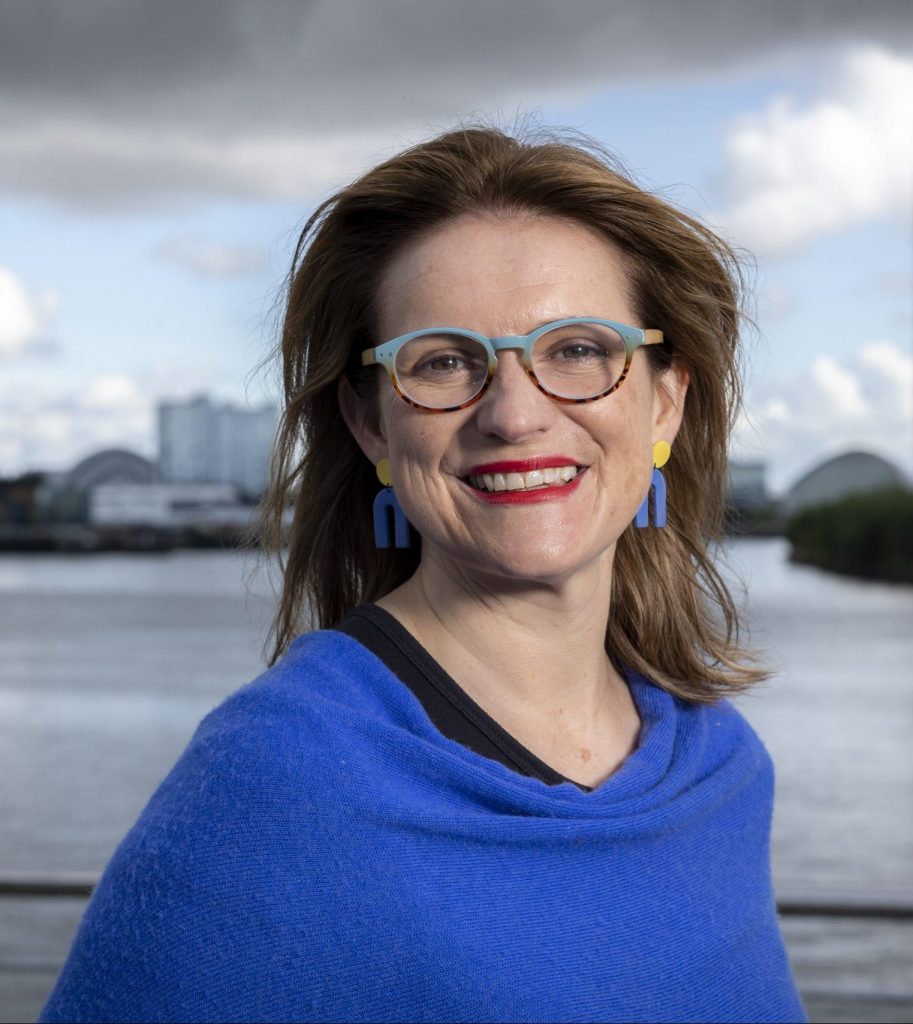 Dear CC Community,
It's a very special day — today marks the 20th Anniversary of Creative Commons' founding!
Twenty years ago, Creative Commons started with a simple, radical idea: to save the internet from "failed sharing" and create a world where everyone has access to knowledge and creativity.
What began as a simple idea and dream is today a reality worldwide. Over the past 20 years, Creative Commons has powered a global movement spanning 86 countries, developed and stewarded legal tools and licenses, and unlocked over two billion works that can be openly and freely shared.
But we didn't get here on our own — as we've grown and evolved over the last two decades, we've built a vibrant global CC Community of advocates, activists, scholars, artists, and users working to strengthen the Commons worldwide. In 2017, we established the CC Global Network to help coordinate and provide leadership in the global Creative Commons movement. And today there are 48 CC Chapters around the world!
While we stay grounded in the vision of our founding, we also look toward the future. And for us, and many others, the future includes Better Sharing – the type of sharing that serves the public interest, creates the world the internet promised, and one where everyone has access to culture, science, and knowledge. We invite you to support our Better Sharing campaign below.
And the good news is that the celebration isn't over yet! The 20th Anniversary of CC licenses is December 16, 2022. So throughout the year, we will continue conversations with influencers who are adding to the open movement, share insights and innovations from CC staff and partners, and host special events of celebration for our global community. Keep an eye on the CC Blog, our monthly newsletters, and on social for exciting announcements and new content.
To the entire CC Community, CC staff and board members (past and present), our 20th Anniversary Committee, CC friends, partners and donors — I thank you for your continued commitment to Creative Commons and our mission. Simply put, we wouldn't be celebrating 20 years of CC without you.
Here's to another 20 fantastic years! 
Sincerely,
Catherine Stihler,
CEO of Creative Commons
On behalf of the CC Team
Check out our special 20th Anniversary episode of CC's Open Minds podcast, featuring Creative Commons founder Lawrence Lessig! Lessig reflects on how CC began, what it has accomplished, and what he hopes to see in the next twenty years and beyond.