Hello Creative Commoners! We are back with a brand new episode of CC's Open Minds … from Creative Commons podcast.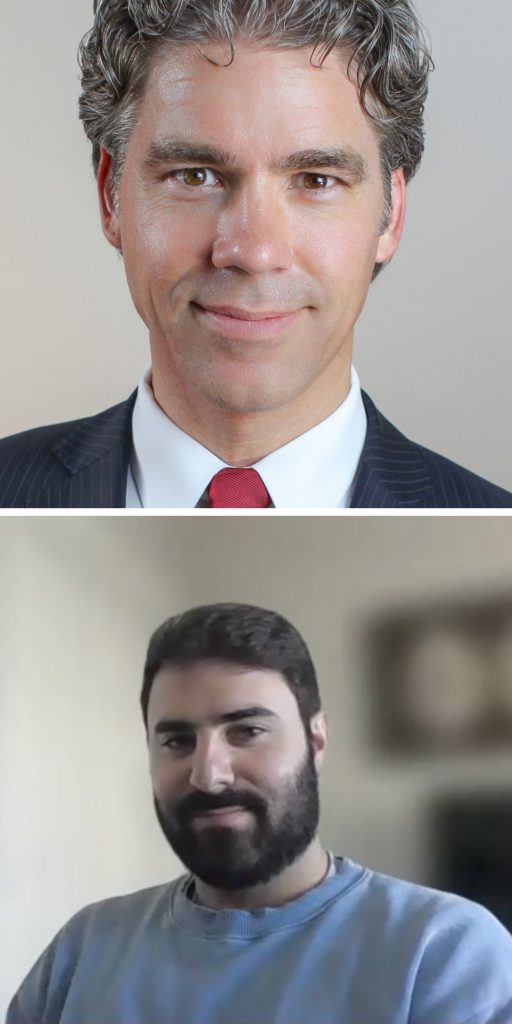 In this episode, we sat down with programmer, musician, and copyright attorney, Damien Riehl, and fellow musician and programmer, Noah Rubin—the creators of the All The Music project. Frustrated by accidental copyright infringement lawsuits stifling artists creativity, the dynamic duo teamed up to create an algorithm that would generate and save every possible melody, in order to claim the copyright, and then release it again to the public domain under CC0, which means they have "no rights reserved." We dive into why they decided to take on this audacious project, how they did it, and how they are trying to help other musicians.
Please subscribe to the show in whatever podcast app you use, so you don't miss any of our conversations with people working to make the internet and our global culture more open and collaborative.